One of our recently completed projects has been featured in the Aug/Sept 2019 edition of Décor Kitchens & Interiors.
In this 5-page spread, our clients delve into the exciting process of transforming their property's original extension into the kitchen of their dreams.
We are delighted to have assisted our clients in creating this impressive, light-drenched living space with a very unique, L-shaped open plan design.
Read the full Décor article below!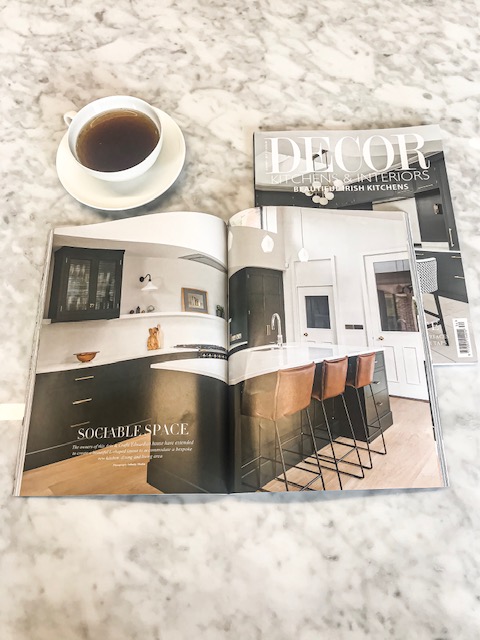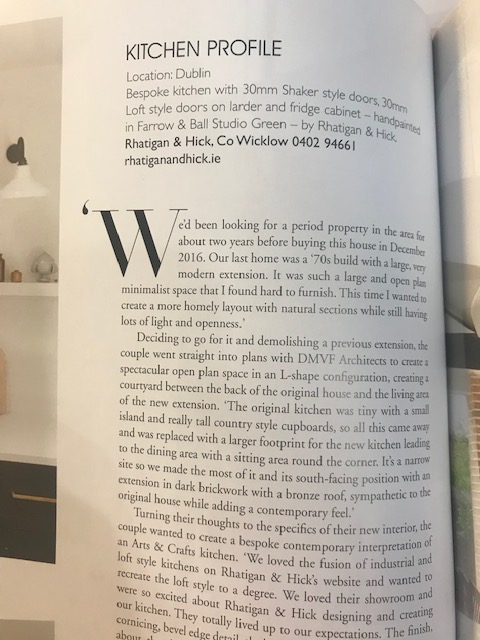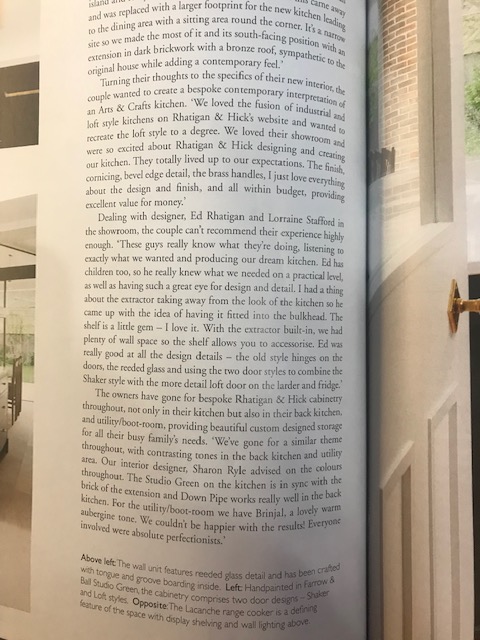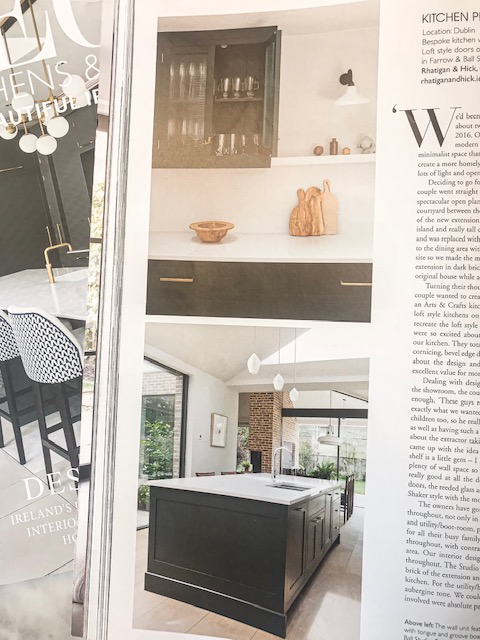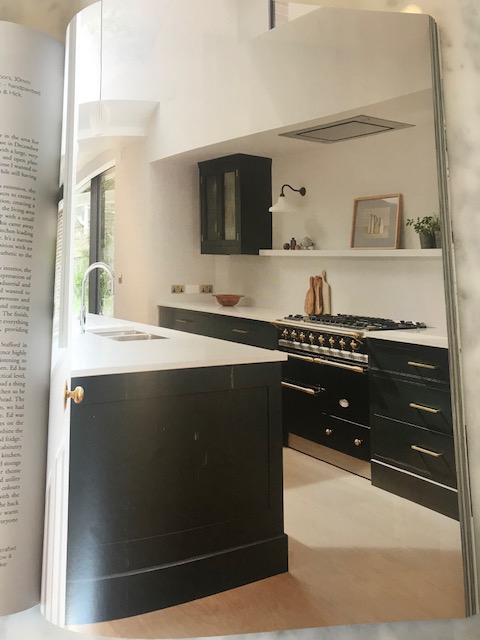 Contact us about your project here.